Crabs, Crabs, & More Crabs!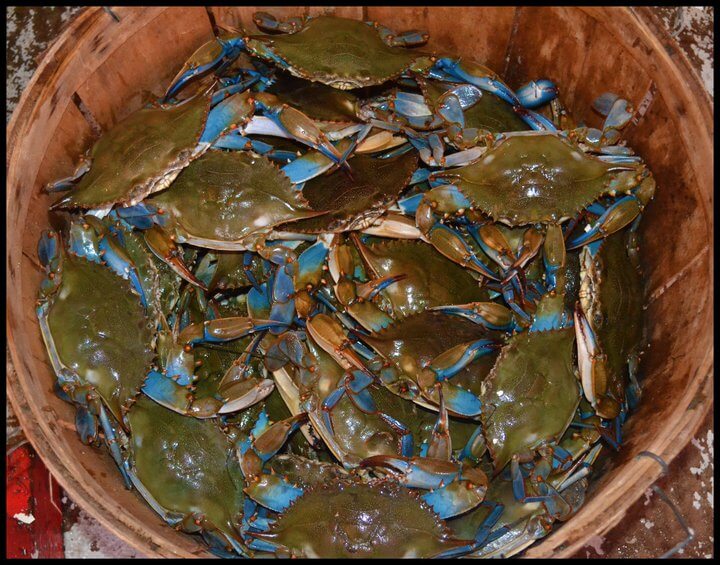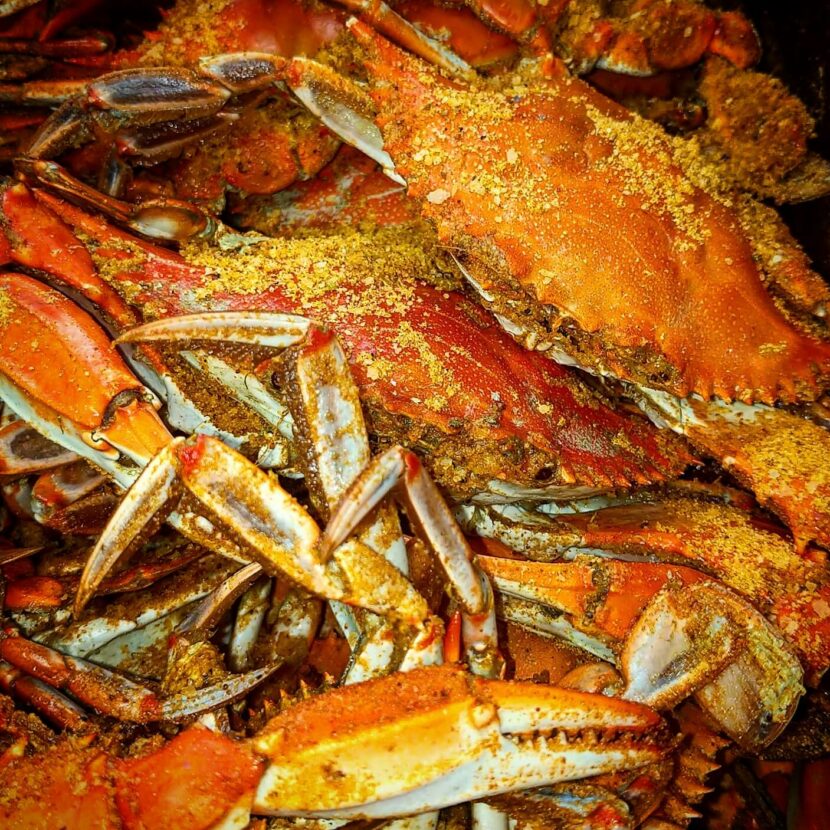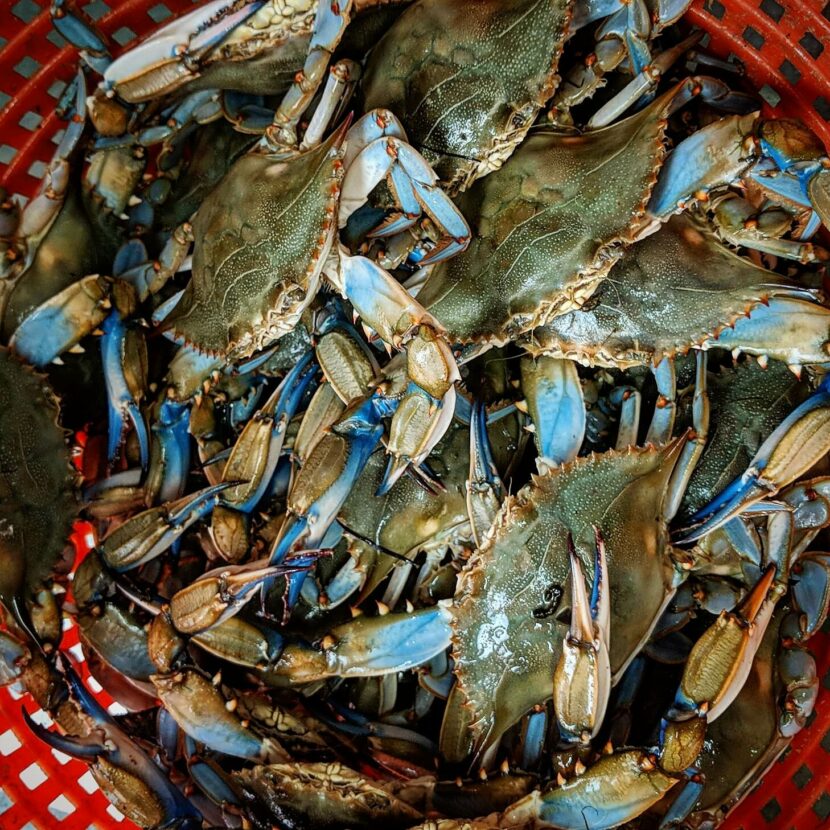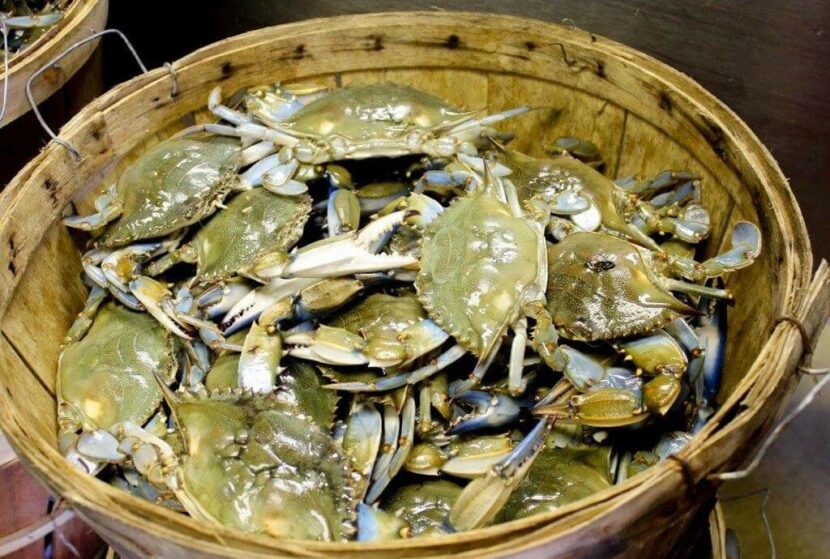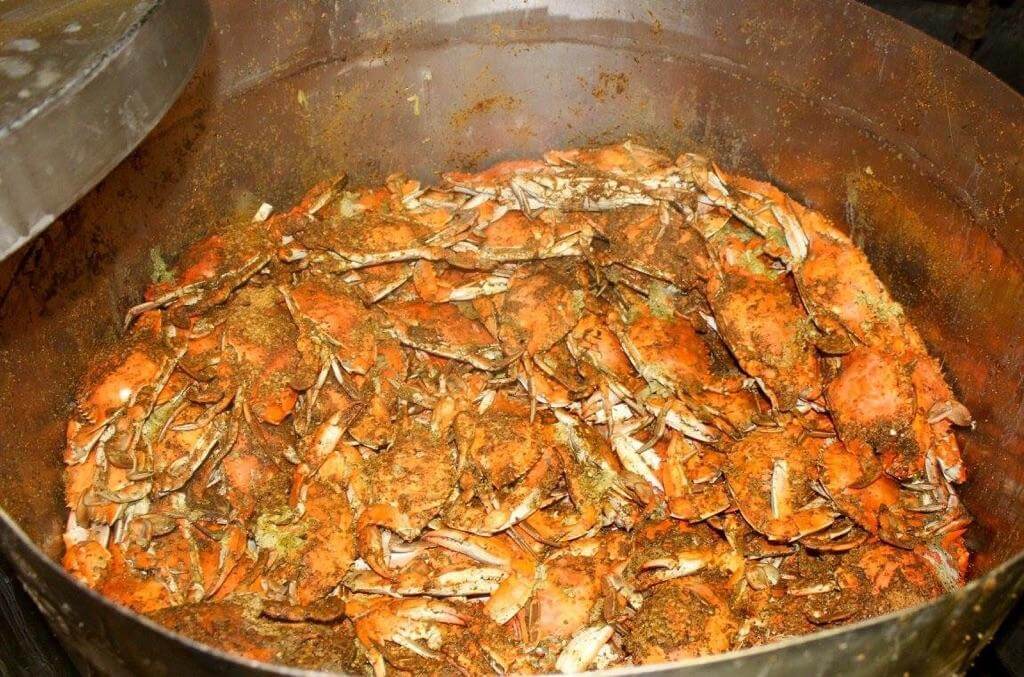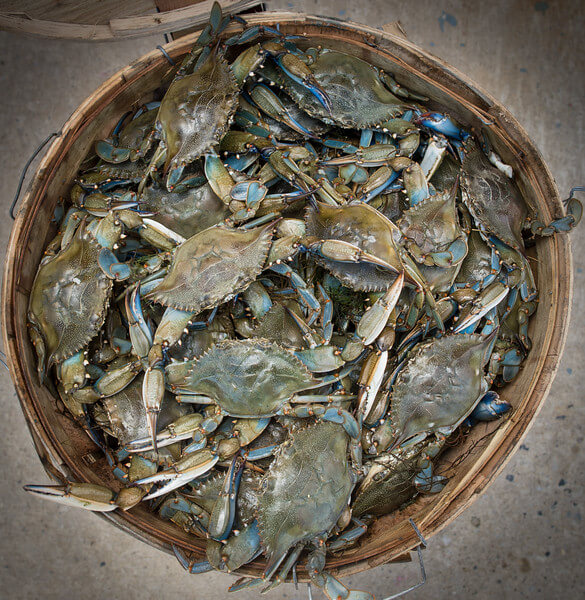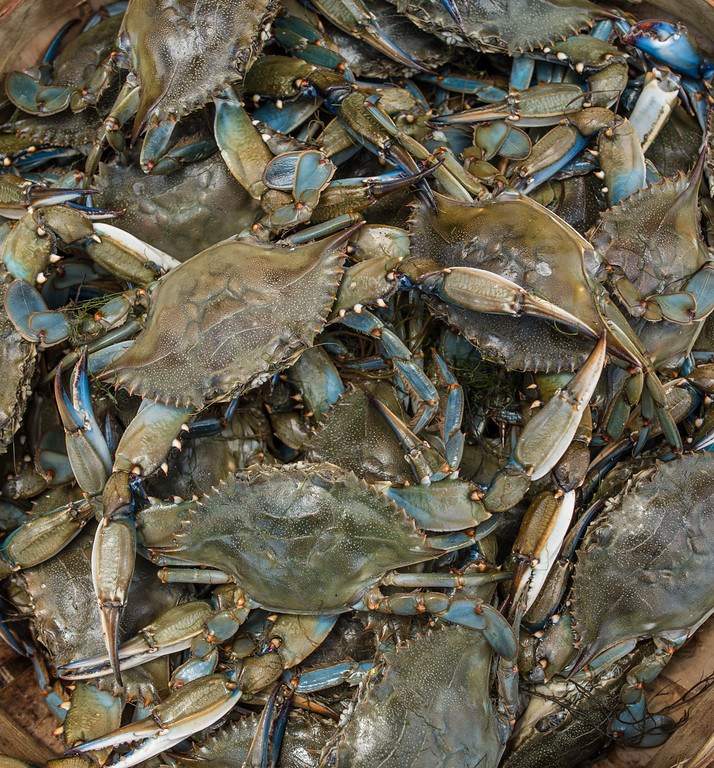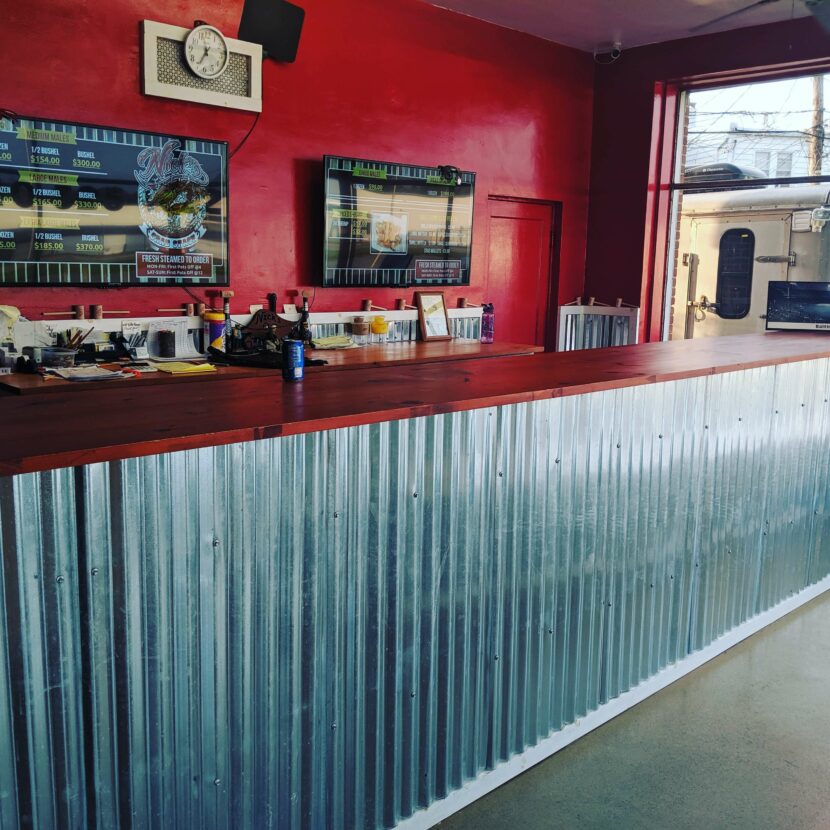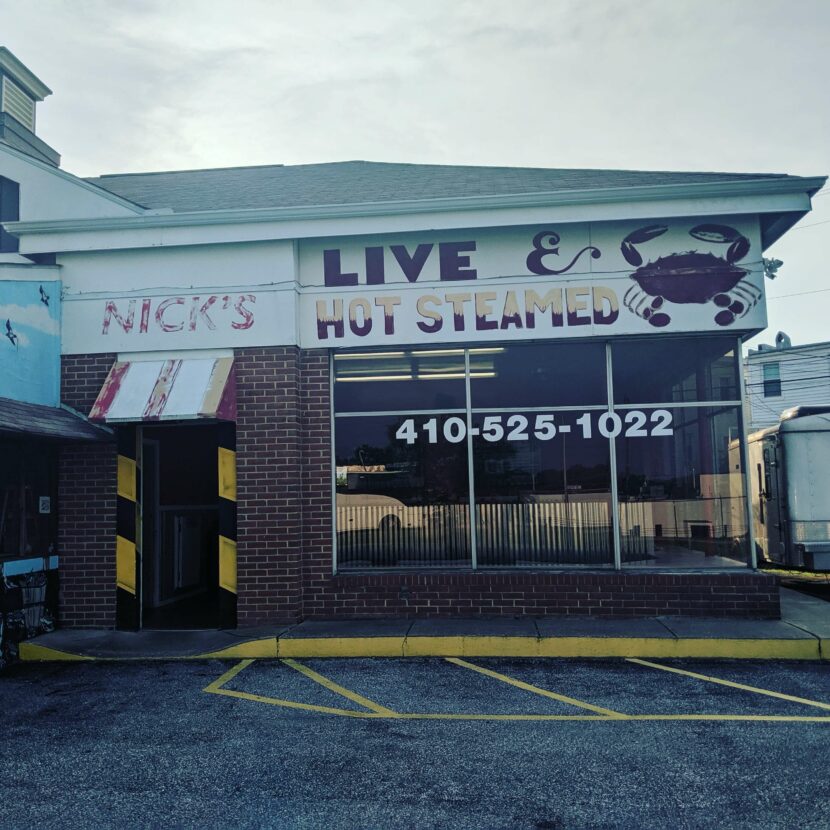 What Our Customers Are Saying
You can't go wrong going to nick's for crabs! just got off the phone with them and this guy is just about the truth~ crabs are scarce in baltimore despite what the news is saying and if there's a heavy crab to be found, it's here! meaty, succulent and always fresh! you got my vote nick and i will return year after year after year! your loyal customer, debra!!!
Bushel of xtra lg males were meaty & seasoned to perfection... staff very pleasant & professional...great place!!
This place is amazing. Best crabs we have ever had. We drive from PA to get these crabs!