What Makes Our Crabs Special?
          Most people are very well familiarized with the Maryland Blue Crab, however Blue Crabs are found in many different areas, states, and even countries. Blue crabs are found in coastal lagoons and estuaries from Nova Scotia, through the Gulf of Mexico and even as far south as Uruguay. In order to maintain the ever growing demand and love for Blue Crabs in Maryland, Crabs are driven and flown into the state from Delaware, New Jersey, North and South Carolina, Louisiana, Florida and even Georgia. This has become a necessity as the love and consumption of the Crabs has simply outgrew the ability of the Maryland Waterways to solely support.
          Here at Nicks we have the belief along with are customers that Maryland Crabs are far superior in quality and taste to crabs from other areas. We source crabs directly from our very own docks on the Choptank River. Some of you may be thinking well what's the Choptank River? The Choptank River is a major tributary of the Chesapeake Bay. In fact it is the largest river on the Delmarva Peninsula. The Choptank is more than 71 miles rising into Kent County, Delaware, running through Caroline County, Maryland and it forms much of the border between Talbot County, Maryland at the North and Caroline County and Dorchester County on the east and the south.
          Maryland Crabs have a superior buttery taste and delicate texture to its variations from other areas. The Chesapeake Bay and its tributaries seem to be the perfect waterway for creating a distinctive and superior taste. Since Maryland has four seasons it allows the crabs to develop in a manner unlike other areas. They must hibernate over the winter, the crab in fact needs to build up a fat reserve, which is in fact known to Marylanders as "mustard". The mustard in a true Maryland Crab is generally a dark dense shade of yellow. It gives our crabs a depth and taste that you cant get from any other area. We believe our Choptank River crabs are the absolute best and we invite you to give us your opinion. Let us know what you think! Were sure that you'll be back for more!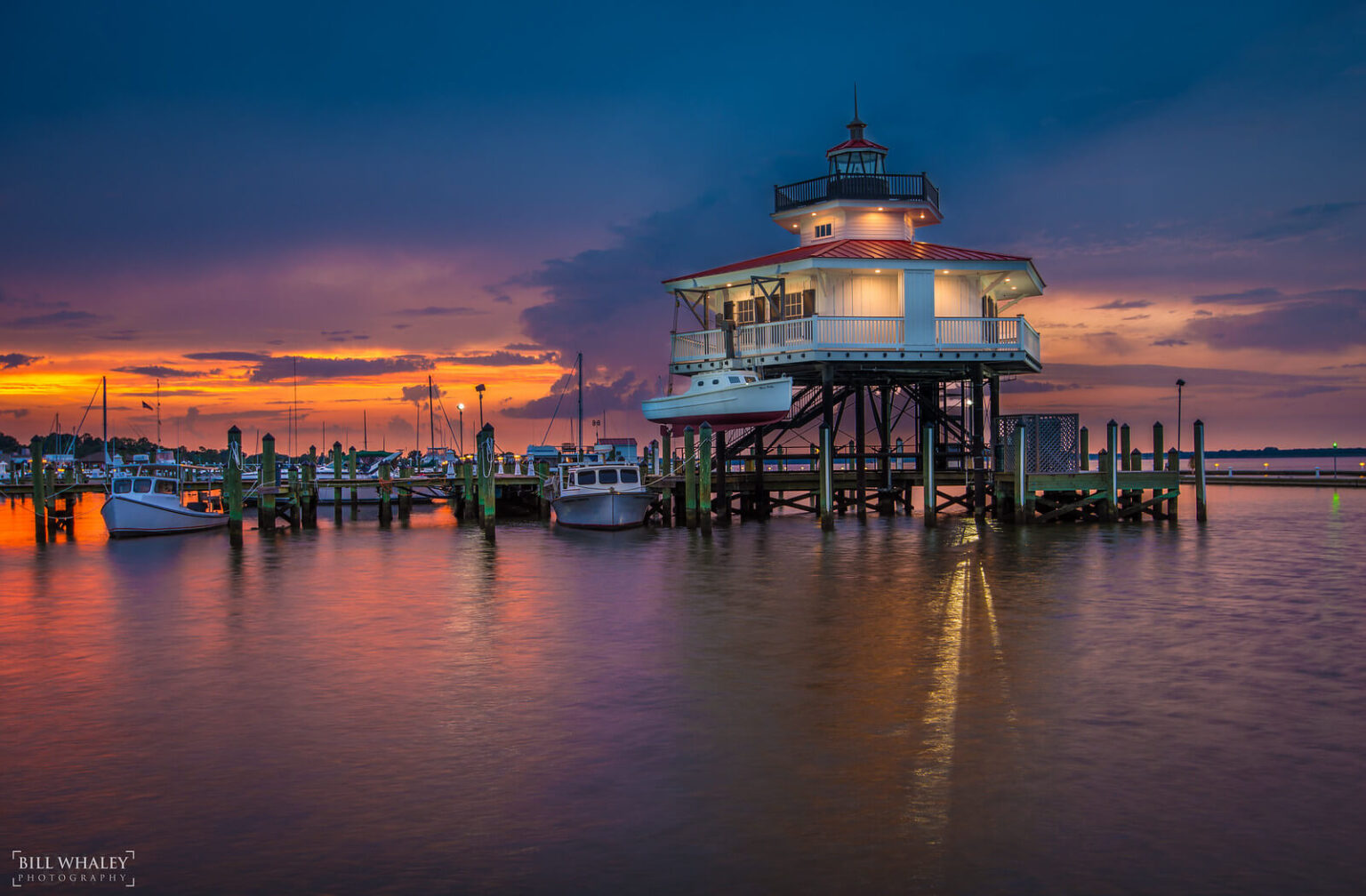 What Our Customers Are Saying
We try to get them atleast 3-4 times a month. They have the best crabs around and the seasoning is to die for. I love Nicks crab.
First time visiting this place and definitely won't be the last. Got a dozen of medium/large crabs and they was so good. Big, fresh, and full of meat. If you live on the West Side near Edmondson, I would definitely recommend getting crabs from Nicks Market!
Best crabs I've ever had. Tried other places. Nothing compares. Been getting my crabs there since the early 2000's and have never been disappointed